Cooperation with COASTAL ASIA INVESTMENTS LIMITED
Time:2018-04-23 Hits:2084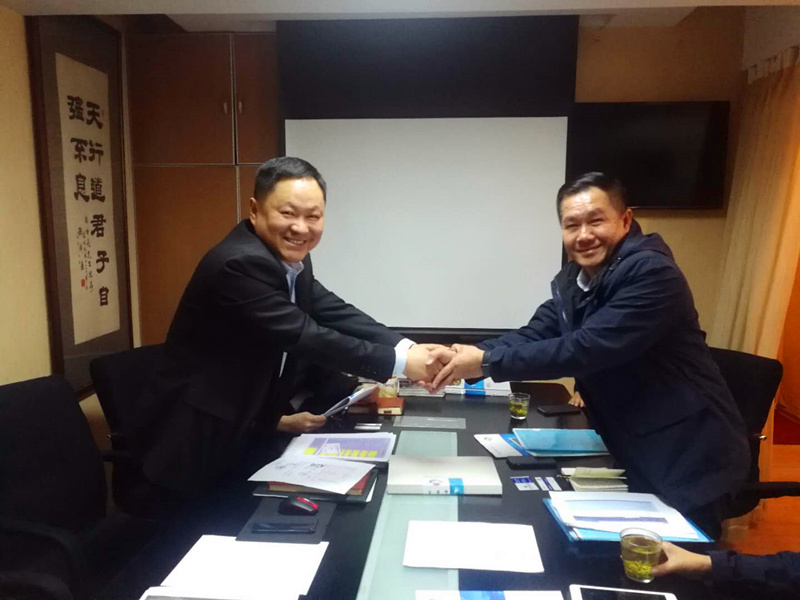 April.23th, 2018, President Zhu Shiliang on behalf of Dalian Huanbohai Energy Trading Center (HETC), signed cooperation agreement with Mr. TAN AH CHAI who is the President of COASTAL ASIA INVESTMENTS LIMITED. It made HETC around national "One Belt One Road" construction to bring Africa crude oil into China and open a new chapter between both parties as HETC's system.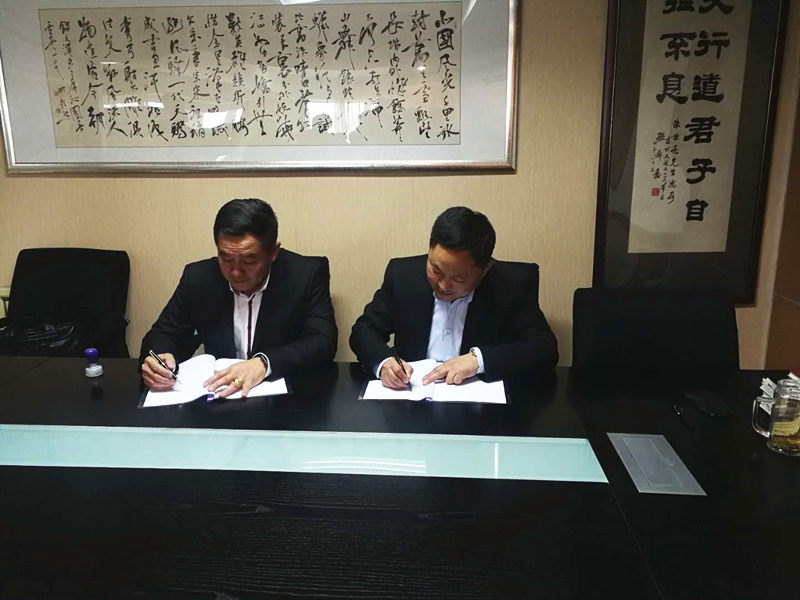 HETC is the first international energy spot trading center in China, including energy spot commodities trading, warehouse & logistics, supply chain financing. Relaying on regional advantages and preferential national policy advantages of Dalian Bonded Area which is the core region of China (Liaoning) Pilot Free Trade Zone, HETC has attracted many crude oil traders to trade here. By now, HETC has 12 branches over the world. While Africa COASTAL ASIA INVESTMENTS LIMITED where it registered is crude oil origin country, and has the ability to organize crude oil export, meantime, import refined oil, which business covers exploration of crude oil and LNG.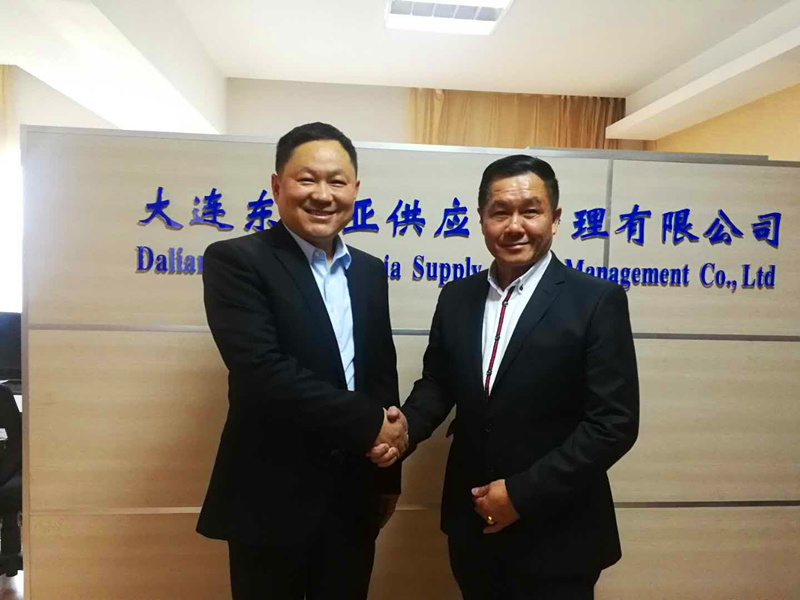 COASTAL ASIA INVESTMENTS LIMITED and HETC joined hands in strength, to connect Africa crude oil purchasing trading and HETC's system together, following national "One Belt One Road" development strategy, to realize Maritime Silk Road through Dalian as goal. Both parties make effort to realize benefit maximization and achieve win-win cooperation, finally to make more economic trading contribution for both counties.