HETC established united trading group with Brazil energy company
Time:2018-10-25 Hits:722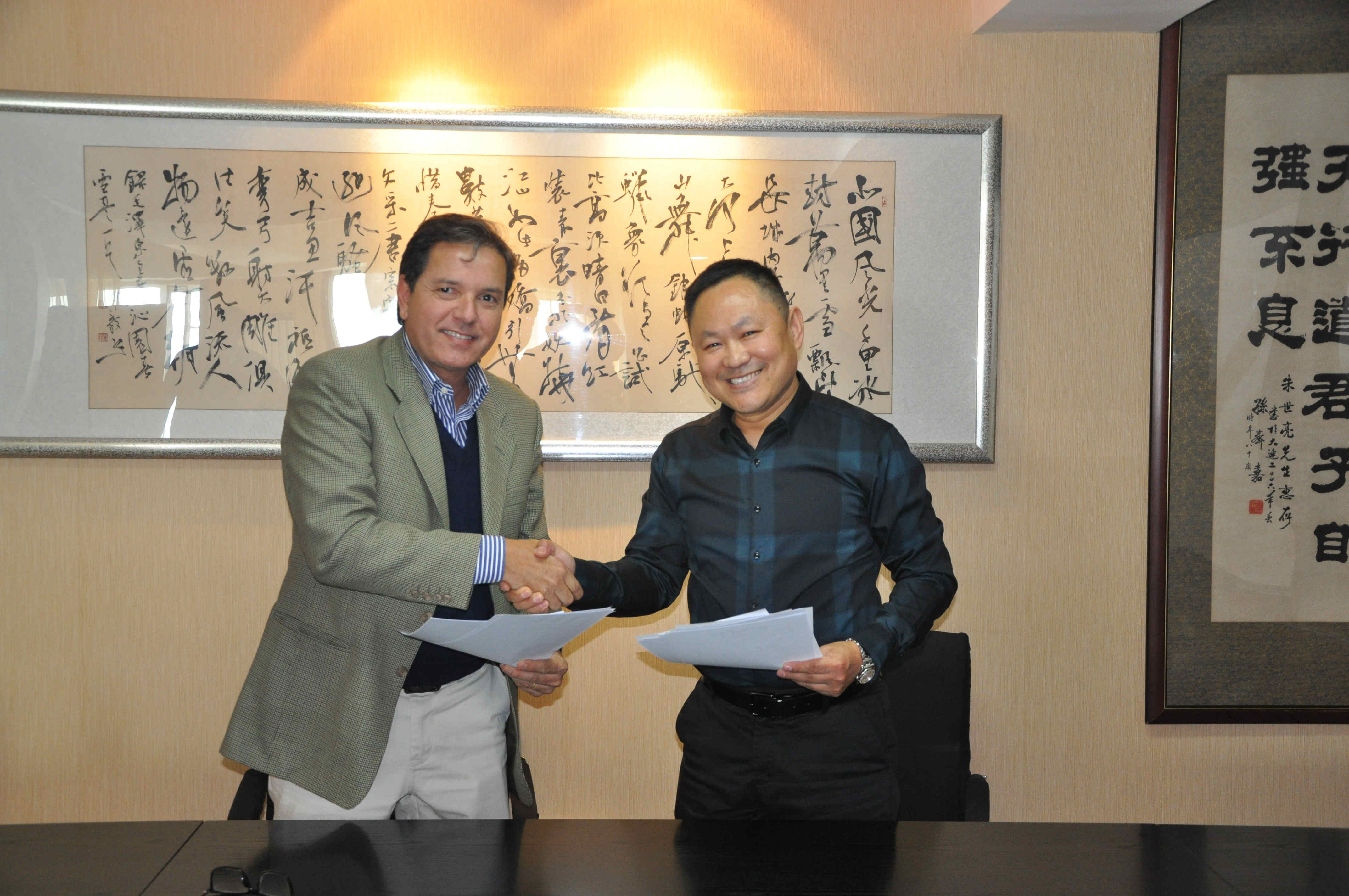 Oct.25th, 2018, HETC established united trading group with Brazil energy company -- NAFT IMPORTACAO E EXPORTACAO DE PETROLEO LTDA & IN TRADE INTERNATIONAL EXPORT&IMPORT.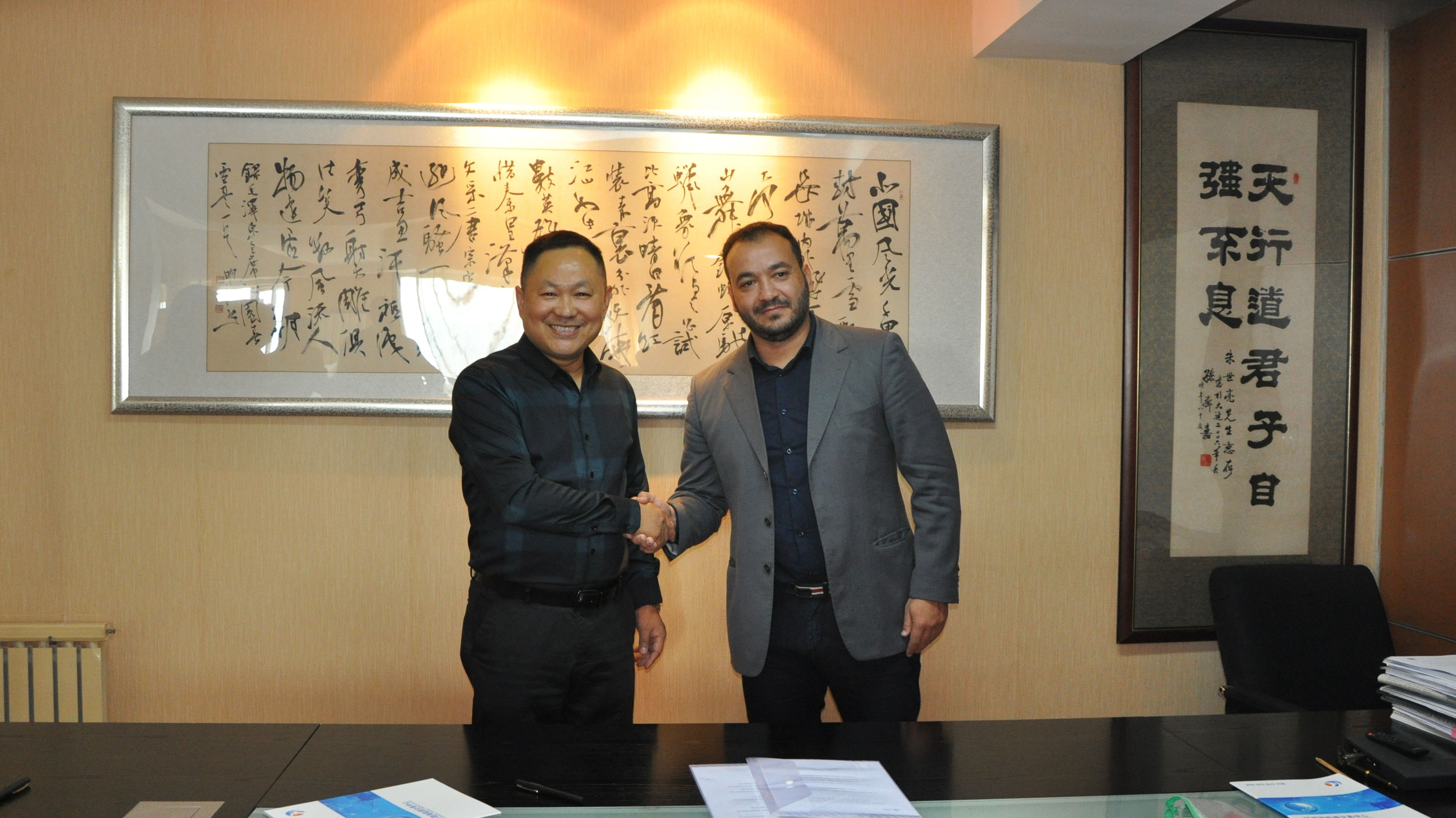 Both parties signed cooperation agreement, and NAFT&IN TRADING authorized HETC as the only sales representative in China for energy product sales, light crude oil annual gross sales about 144 million bbls per year.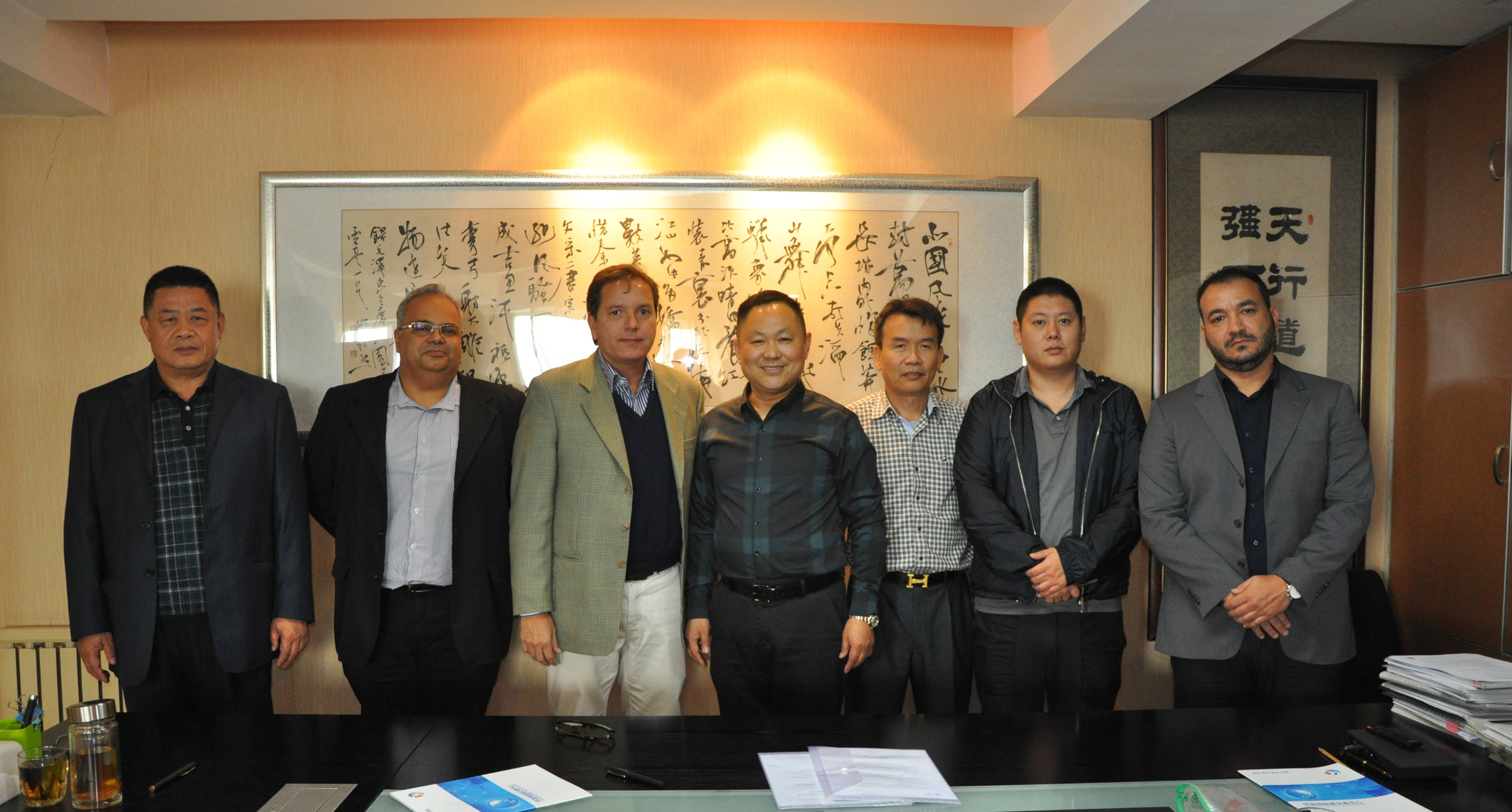 This cooperation agreement will strengthen the energy cooperation with Africa and South America, deepen cross-regional resource advantage, and lay a good foundation for further development of Africa and South America energy market, and provide an important guarantee for national energy security.