| | |
| --- | --- |
| Company News | your location:Home > Company News |
Abu Dhabi Prince Khaled visited HETC
Time:2019-07-08 Hits:678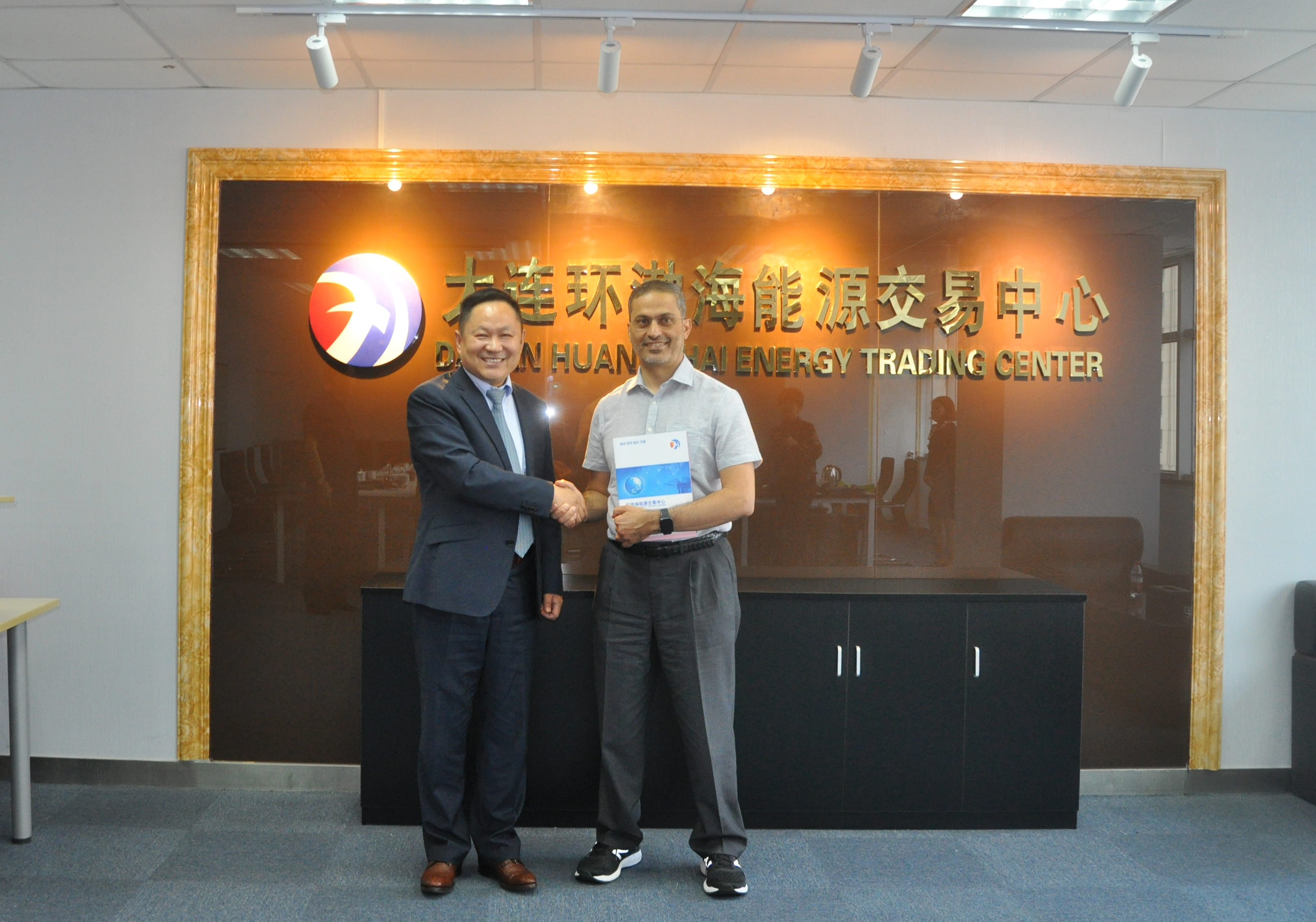 The way of harmony, fate together. In order to implement the Silk Road spirit of "peace, cooperation, openness, inclusiveness, mutual learning, mutual benefit and win-win", HETC stands in the vision of the world's energy, coordinates international and domestic resources and markets, and formulated the layout strategy of international energy globalization. Following the 2nd "Belt and Road"international cooperation summit recognized by broad consensus among countries, on July.7th, 2019, the prince of Abu Dhabi, the Chairman of Bin Zayed Group, the Chairman of Abu Dhabi's sovereign wealth fund - HE KHALED BIN ZAYED S. AL NEHAYAN and the CEO of Bin Zayed Group - Mr. Allen Wu have made a special visit HETC and have a fully friendly talks with Mr. Zhu Shiliang - the president of HETC and sign a cooperation MOU between parties.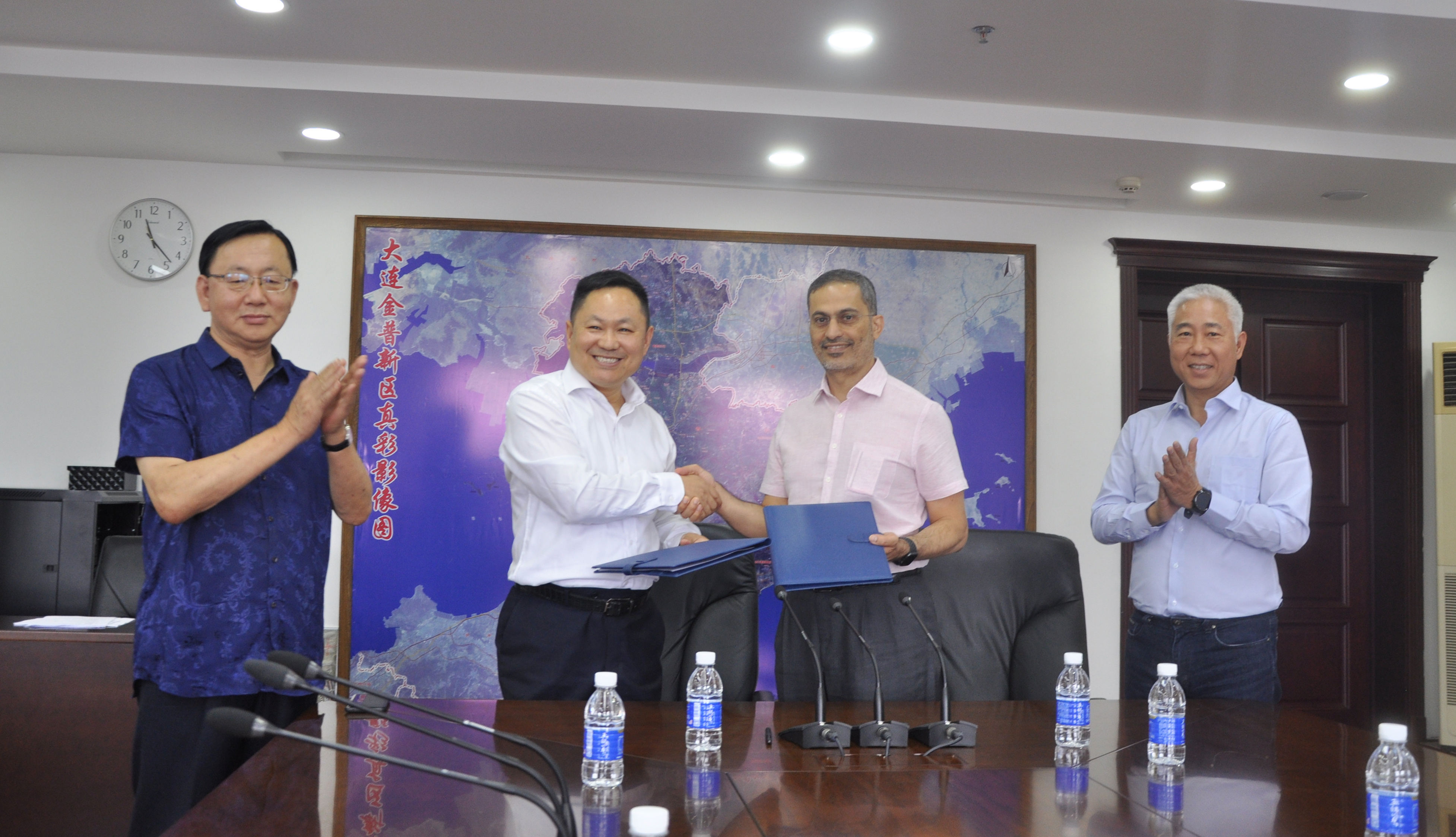 President Zhu made a warm welcome and heartfelt thanks to HE Prince Khaled and Mr. Wu. President Zhu introduced in detail the development process, unique operation mode and main achievements of HETC, and emphatically introduced the international energy globalization layout plan of HETC to Prince Khaled. After listening to the detailed introduction, Prince Khaled gave full recognition and high praise to the development achievements of HETC. Adhering to the principle of extensive consultation, joint contribution and Shared benefits, both parties had friendly and full exchanges of views on carrying out comprehensive and close cooperation in energy, real estate, finance and other fields and discussed specific projects and modes of cooperation. Finally, both parties agreed to establish a comprehensive cooperative partnership and signed relevant cooperation MOU.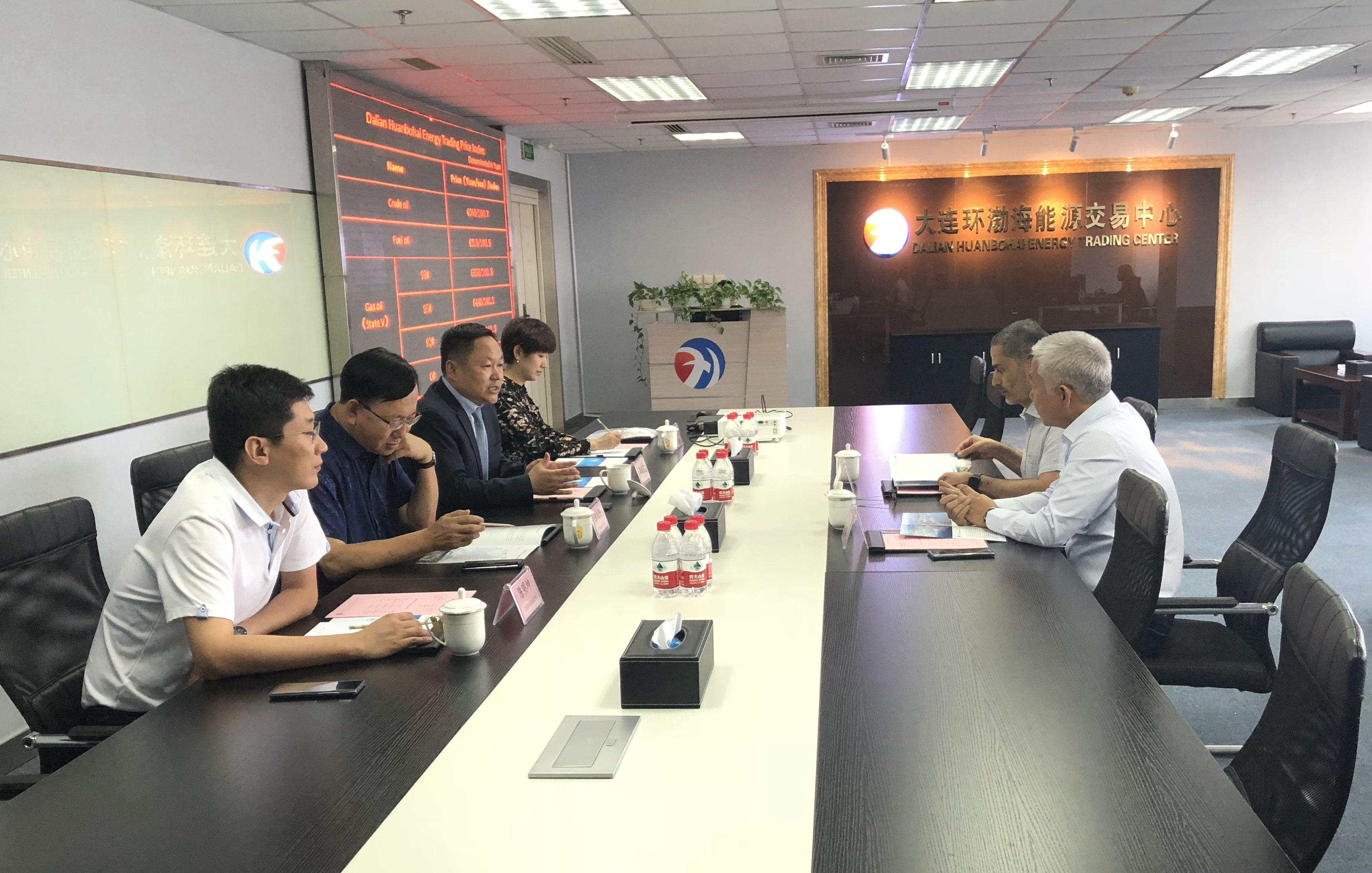 After the meeting, accompanied by President Zhu, Prince Khaled and Mr. Wu visited the Dalian Port Bonded oil farm and world largest VLCC terminal, and they had a comprehensive and deeply understanding for the storage, transshipment, loading and discharge of bonded crude oil.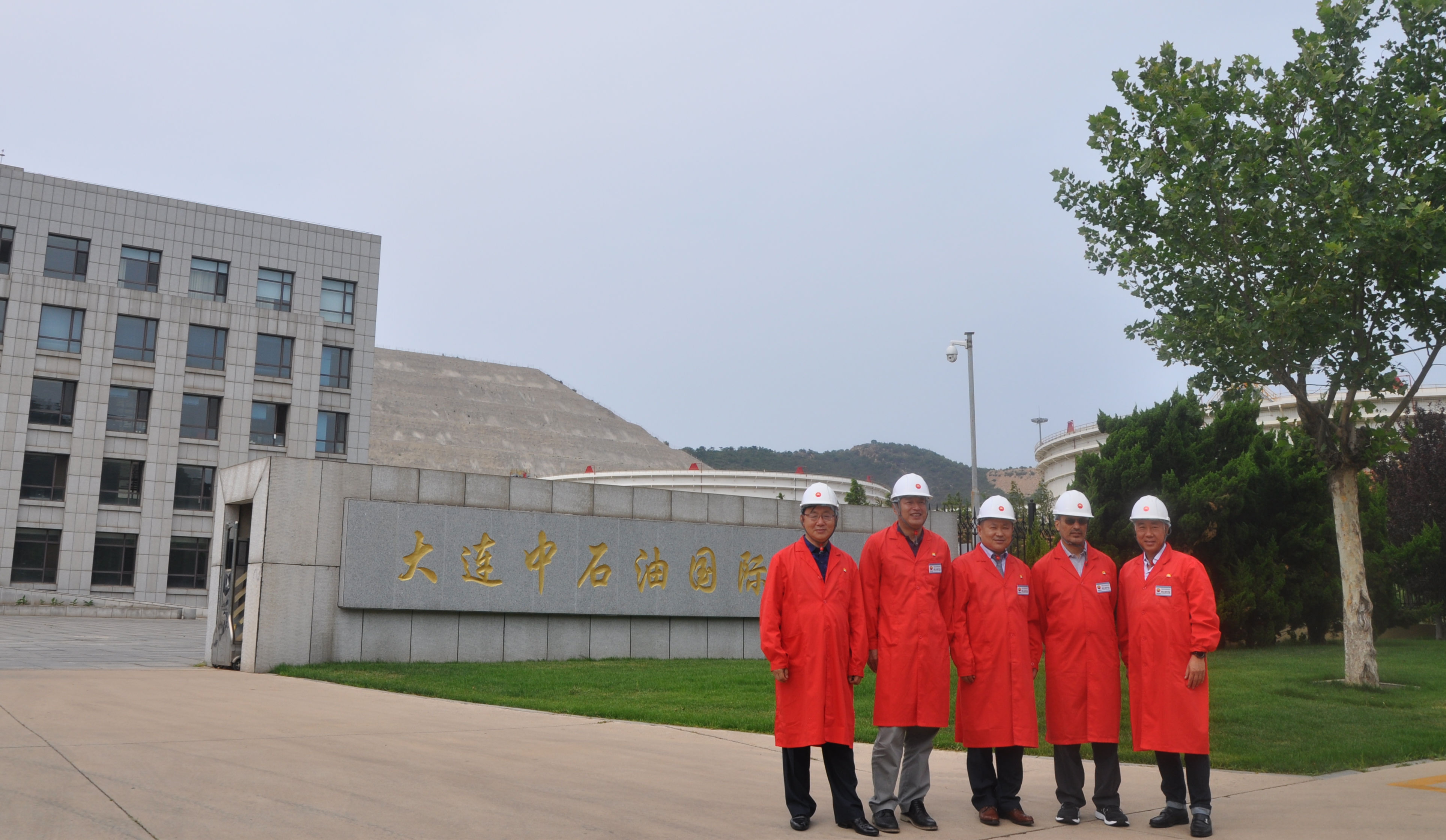 In the context of China's "Belt and Road" with "peace and development, cooperation and win-win" as tenet, the friendly meeting with Prince Khaled and successful cooperation with BZG Group will lay the new pattern of bilateral energy cooperation and also will layout a wholly new height of energy globalization and milestone in history for HETC, finally, open a new era of better and faster development of HETC at home and abroad.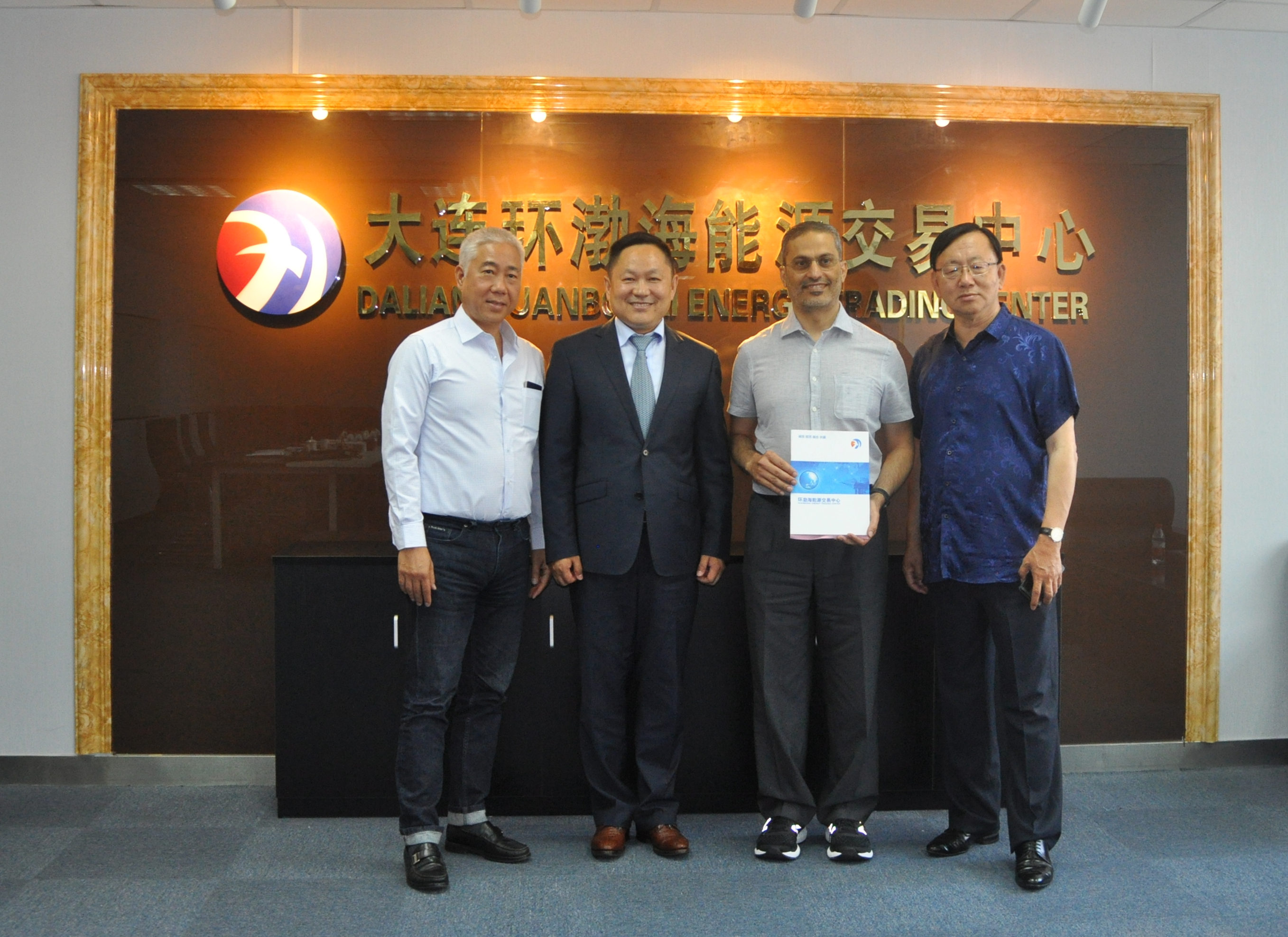 The meeting with Prince Khaled was highly regarded by the Dalian municipal government. Mr. Li Pengyu, Member of standing committee of Dalian municipal, Secretary of party work committee and director of management committee of Jinpu New District of Dalian City, introduced the situation, development and excellent investment environment of Jinpu New District. After the meeting, accompany by relevant government leaders, BZG Group and HETC jointly visited Jinpu New District. Prince Khaled expressed a strong investing interest in the planning and prospect of Jinpu New District.