HETC held a meeting with LUKOIL
Time:2019-09-16 Hits:435
Sept.13th, 2019, HETC held a meeting with Russia LUKOIL on crude oil sales.President Zhu Shiliang of HETC, Dr. Ulf, Germany, Director of Trading and Supply of LUKOIL, Mr. Felix Jordan, Director of Business Development of LUKOIL, Mr. Fabien Roy, Business Manager in China representative, Mr. Anton Abdin and Vice-manager of Int'l department of HETC, Mr. Chen attended the meeting.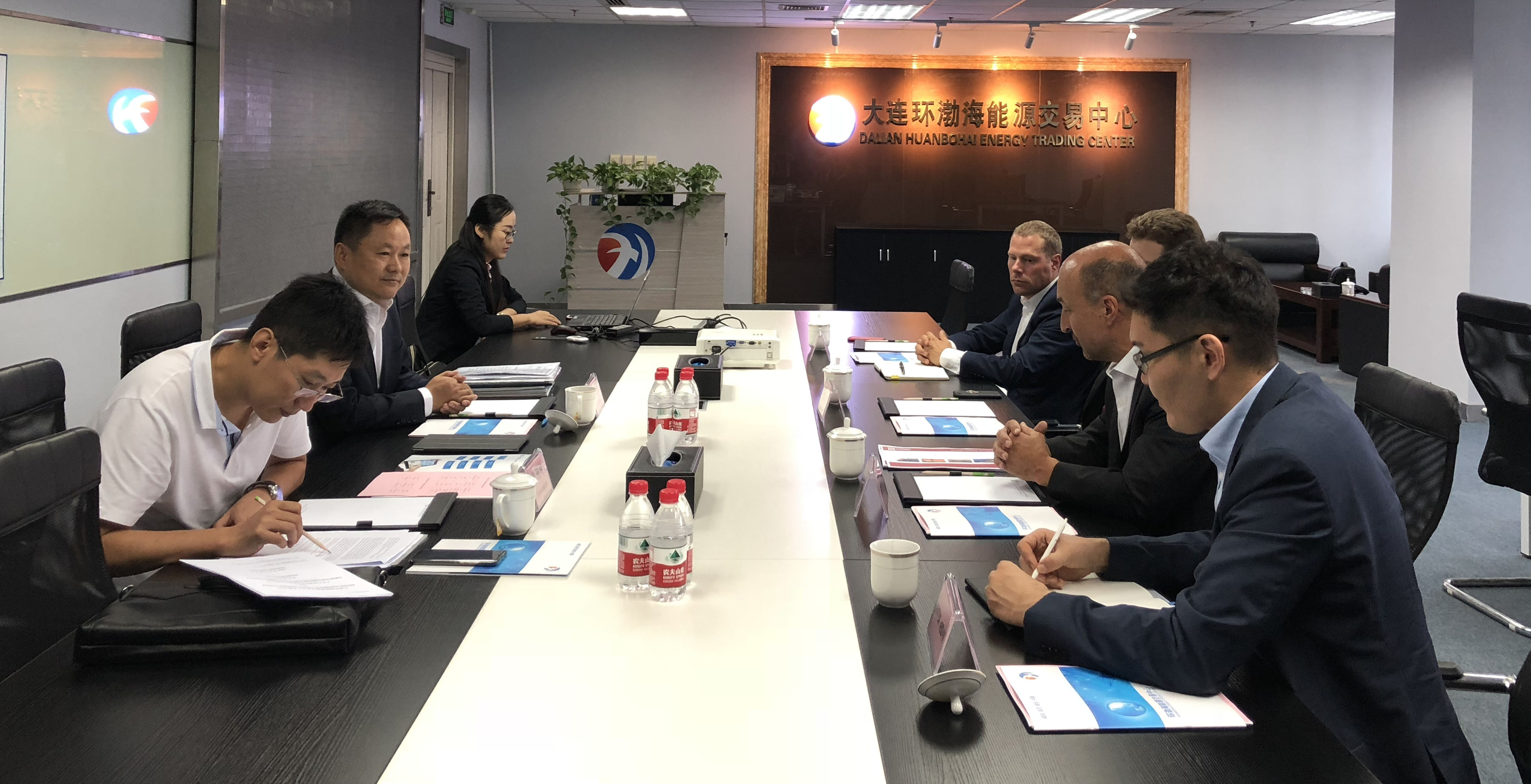 LUKOIL is one of the largest international vertically-integrated oil & gas company. The company's main business is the exploration and development of oil and gas, production and sales of petroleum and petrochemical products, LUKOIL is the largest private owned oil company in Russia.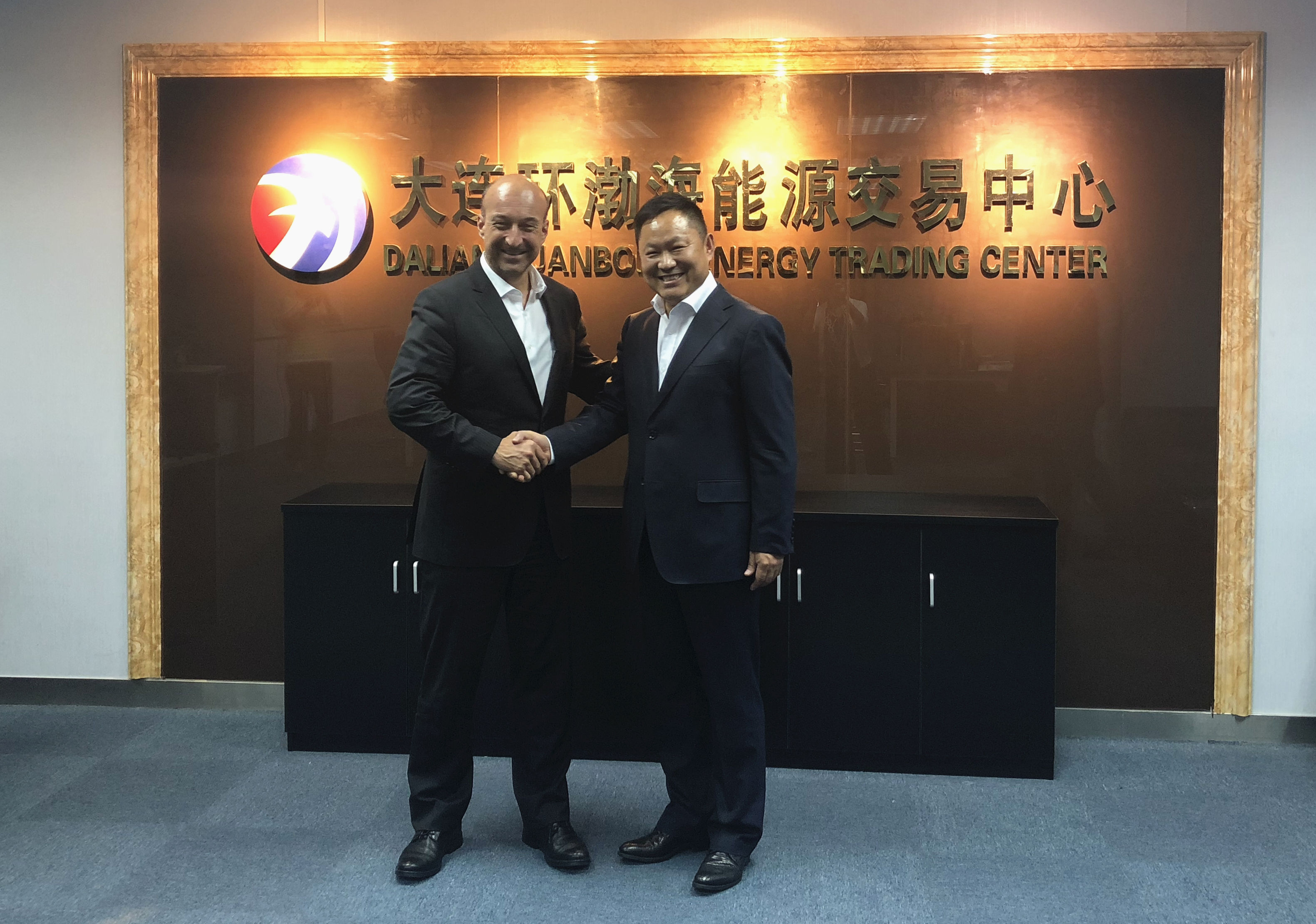 Russia LUKOIL delegation came to Dalian this time, will join hands with HETC, and both parties had a deep discussion for LUKOIL's crude oil business sales to China market.