HETC wish you a happy New Year
Time:2020-01-22 Hits:115
Dalian Huanbohai Energy Trading Center and his global partners hereby bring you the warm hearded wishes for the Chinese New Year. We are grateful for the long-term sincere understanding and strong supports from leaders, partners and friends

.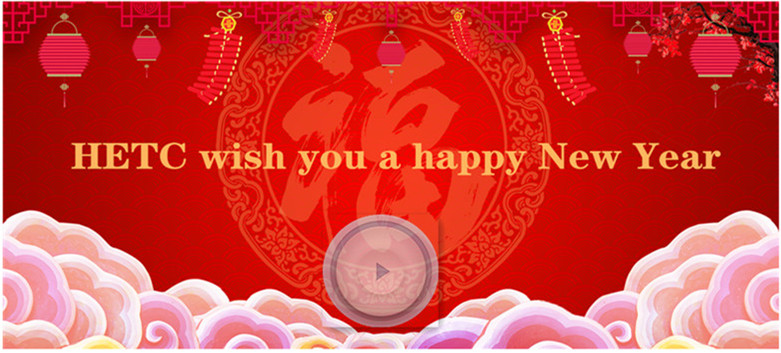 (Click the picture to watch the video)
Ring out the old year and ring in the new year.
May we join hands and strive for win-win cooperation in the new era!