China Petroleum Circulation Association (CPCA)--the first meeting of sponsors
опубликованный:2018-01-25 пролистать:546
24th.Jan, 2018, the President Zhu Shiliang of Dalian Huanbohai Energy Trading Center(HETC) was invited to taken part in the meeting of China Petroleum Circulation Association (CPCA) held in Beijing.
CPCA, is approved by the state council, registered in the ministry of civil affairs, managed by ministry of commerce, which is a corporative qualifications of social group of the national oil circulation industry association, belongs to the international level industry association. CPCA aims to be a good assistant of the government to become effective communication bridge between the government and enterprises; be the flag bearer of the industry, as a spokesman with the support and trust by enterprises and government; finally to be a communication platform for oil enterprises all over the world.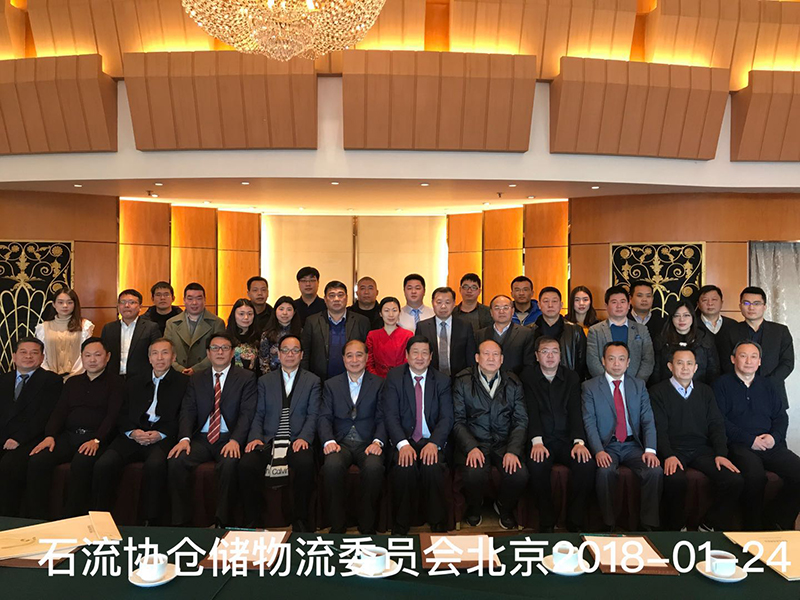 The invitation to attend the association,which is a highly affirmation and trust to HETC. The President Mr.Zhu and other representatives expressed their own suggestion and opinion in different area, with these precious experience, the new chapter of the CPCA prelude was pulled open.